Idag ser Boklysten stjärnor på bokomslagen!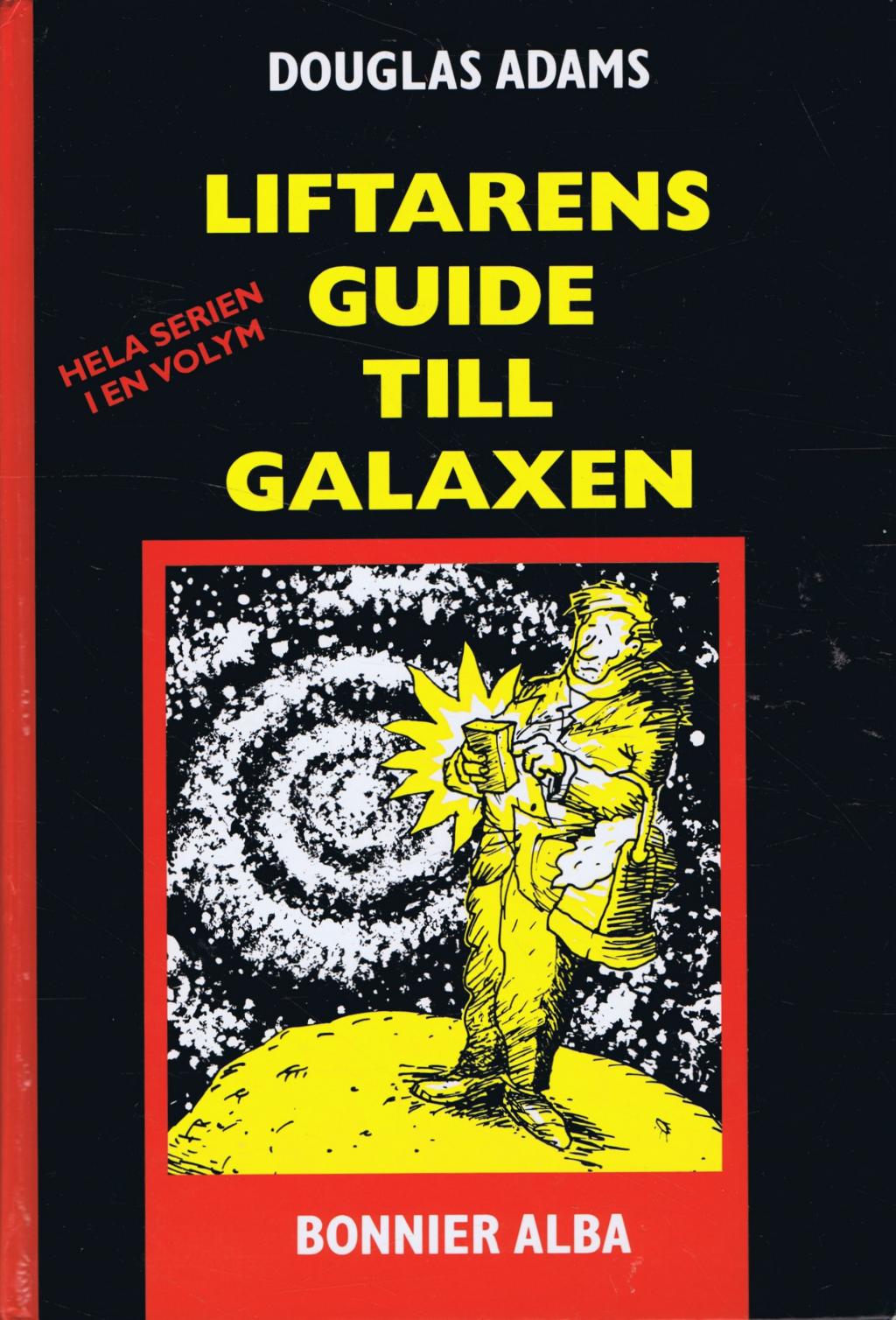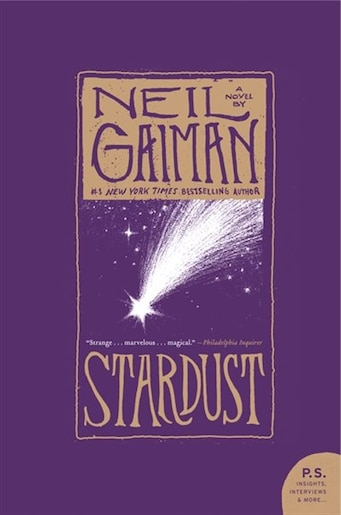 Dom här stjärnorna hittade jag, men den här veckan har jag med ett omslag på en bok som inte ser ut så som omslaget gjorde på den boken jag läste. Nämligen på Stardust av Neil Gaiman så var det någon slags skog på den boken jag läste. Men ändamålen helgar medlen, och ändamålet i det här fallet var att få med bok av Neil Gaiman. Och just den här har en hel del fina citat.
Adventures are all very well in their place, but there's a lot to be said for regular meals and freedom from pain.
och
He wondered how it could have taken him so long to realize he cared for her, and he told her so, and she called him an idiot, and he declared that it was the finest thing that ever a man had been called.
Sen känns det rätt bra att sluta med vinter och jul!