Till det här temat, grå bokomslag, har jag en hel del fint! Jag kan bara anta att Johannas deckarhörna tänkte på grå november när hon valde temat, och det är verkligen grått, grått, grått här nu.
Peter Mays böcker kommer jag knappast att vara ensam om den här veckan..
Love Begins in Winter av Simon van Booy. Härlig grå fiol!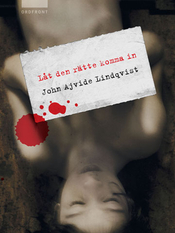 Ganska grått är Låt den rätte komma in av John Ajvide Linqvist också.
The Daylight gate av Jeanette Winterson har ett härligt novembergrått omslag.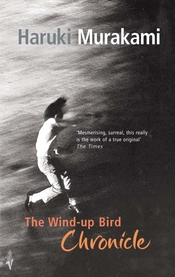 The wind-up bird chronicle av Haruki Murakami, en favorit från förr.